US Economy is Slowing in the first half of 2016
Mike Dunn | Copyright 2016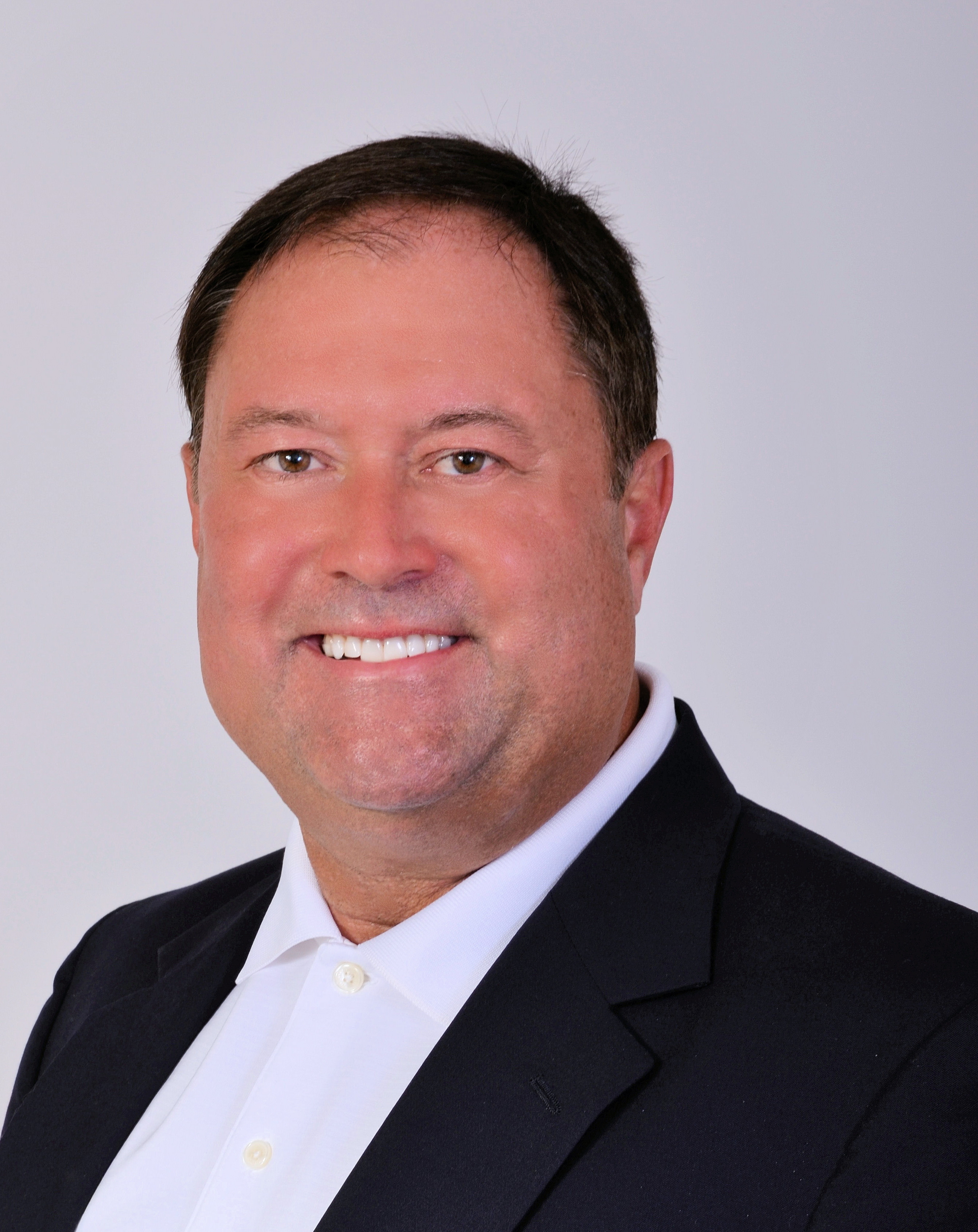 The Bureau of Economic Analysis announced that the Real Gross Domestic Product (GDP) for 2nd quarter in 2016 was only 1.2% falling many estimates. The revised real GDP is only 0.8% in the first quarter of 2016.
This slowing of the US economy combined with BREXIT (Brittian Exiting the European Union), have caused interest rates to fall to near record lows.
The economic brights spot were that personal consumption was becoming robust and refinancing was brisk due to the low-interest rates. Gross domestic purchases went from 0.8% in the first quarter to a full 2.0% in the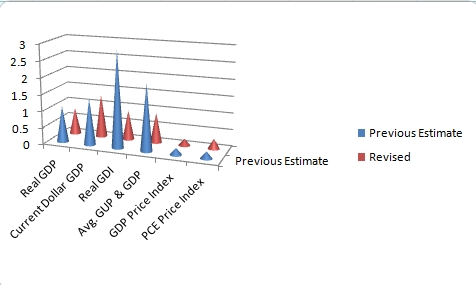 2nd quarter.  Low gasoline prices help fuel consumer disposable income but hurt jobs and the macroeconomic effect more jobs creating more spending thus creating more jobs. Low gasoline prices are both good and bad for the economy. Low prices help travel related companies, airlines, and the trucking industry. However, many oil and energy-related jobs are lost which had an insidious tricked down effect of reduced or eliminated paychecks.
See the latest 2016 Q2 Mutual Fund Ranking Report
Unfortunately, the consumer spending seems to be financed by reduced personal savings. Personal Disposable income was 6.1% in the 1st quarter of 2016 and dropped to 5.5% in the 2nd quarter.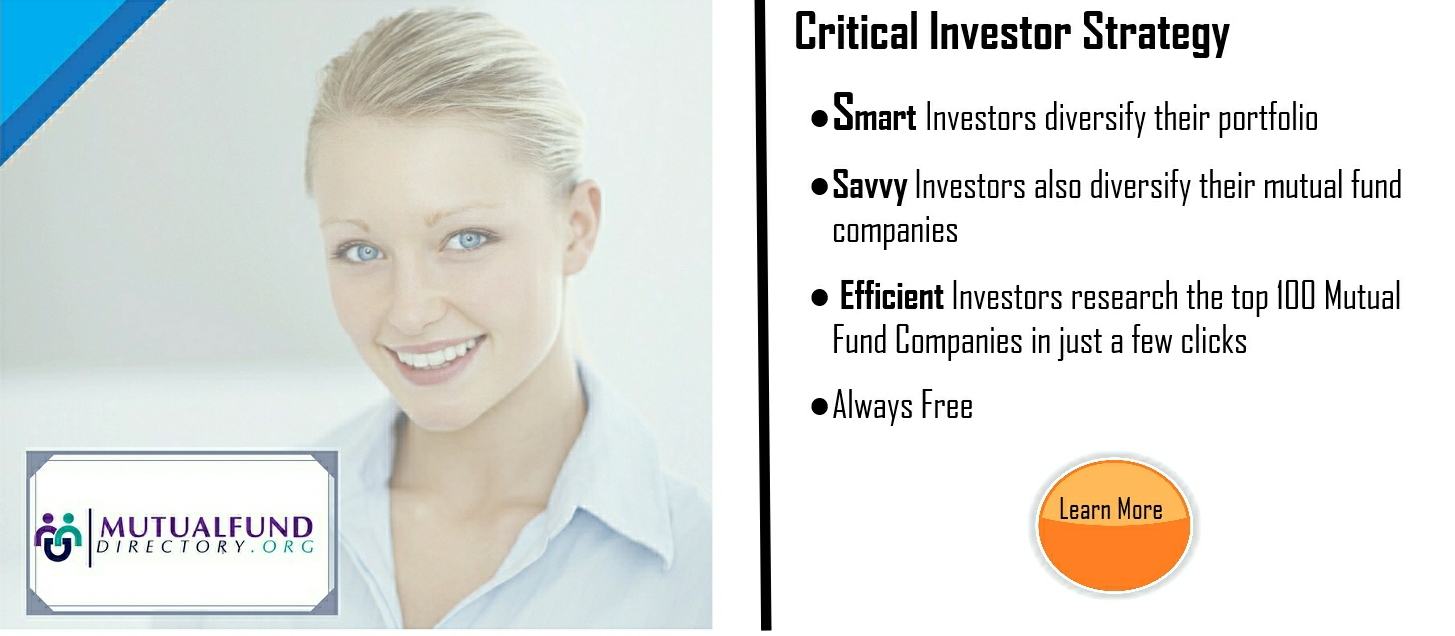 Source: US Bureau of Economic Analysis