What the data from the Department of Labor Unemployment Claims Report on 7/11/19 at 8:30 AM means to the economy?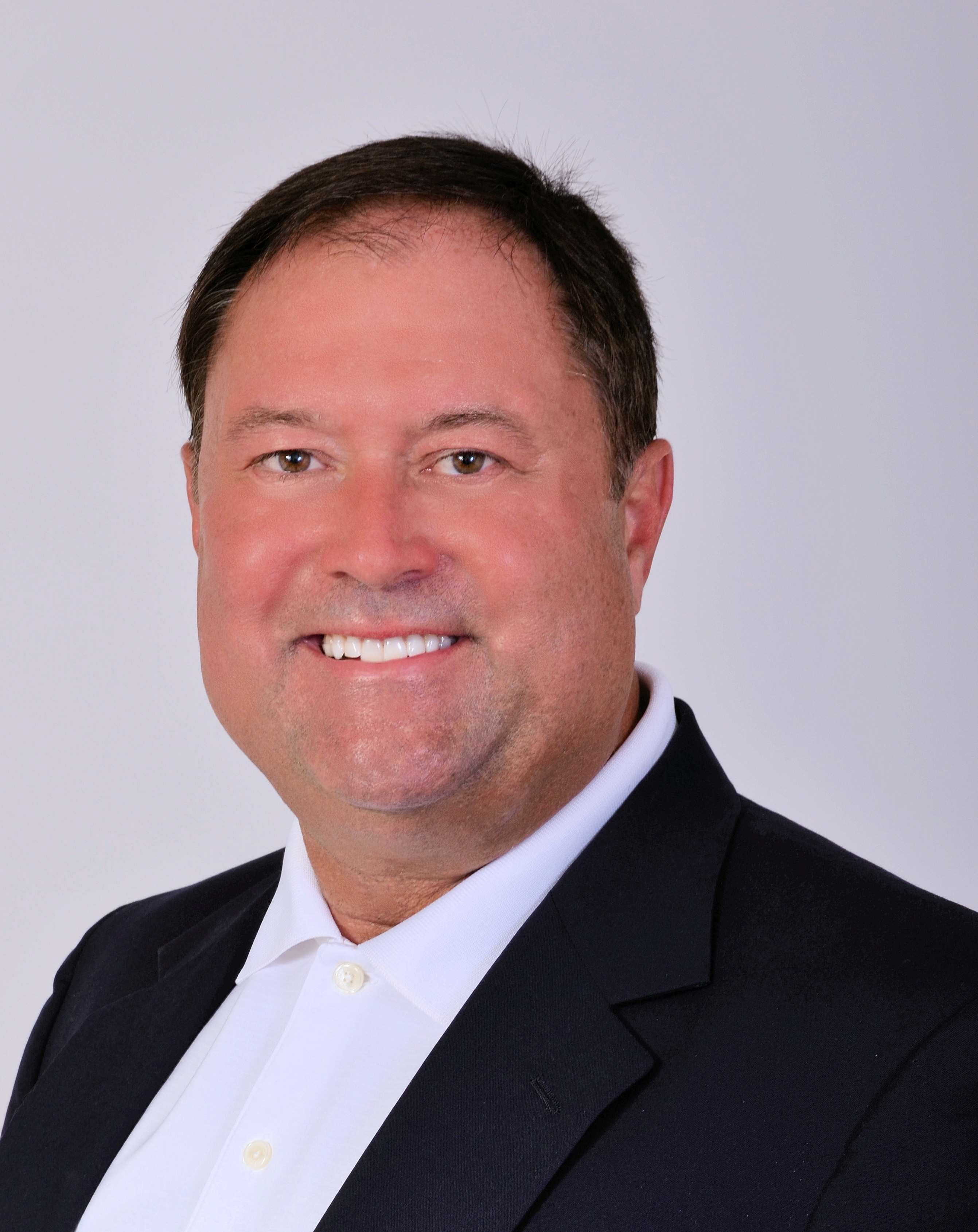 Author | Mike Dunn
The 7/11/19  – A decrease of weekly unemployment insurance claims down 13,000 to a low of 209,000 for the week ending 7/6/19
The previous week's numbers were revised up to 222,000.
The four-week moving average is trending down by 3,250 claims. However, the previous seasonally adjusted moving average term ending on June 29th was up by 5,700 new claims.
The seasonally adjusted unemployment rate was 1.2% in the week ending June 29th, 2019. Unchanged from the previous week.
What this means to the Economy
Business is good in the USA. However, as the country reached the realistic full employment, labor shortages will bid up salaries and compensation resulting in increases in prices charged by the producers and service vendors. When that happens, the Federal Reserve Bank MAY step in and raise interest rates to raise the cost of capital to build new plants and buy more inventory. Thus, in effect, taping the breaks on the economic growth to avoid the economic cancer called inflation.
Labor Participation Rate
In June of 2019, Labor Force Participation Rate in the United States increased to 62.90 percent from 62.80 % in May of 2019.
There are still many people not working that are not counted in the above statistics.  For example, in June of 2019, 62.90% of the people had jobs. If you do the math, 100% – 62.90% means that in theory that 37.1% of the US population does not have money-making jobs.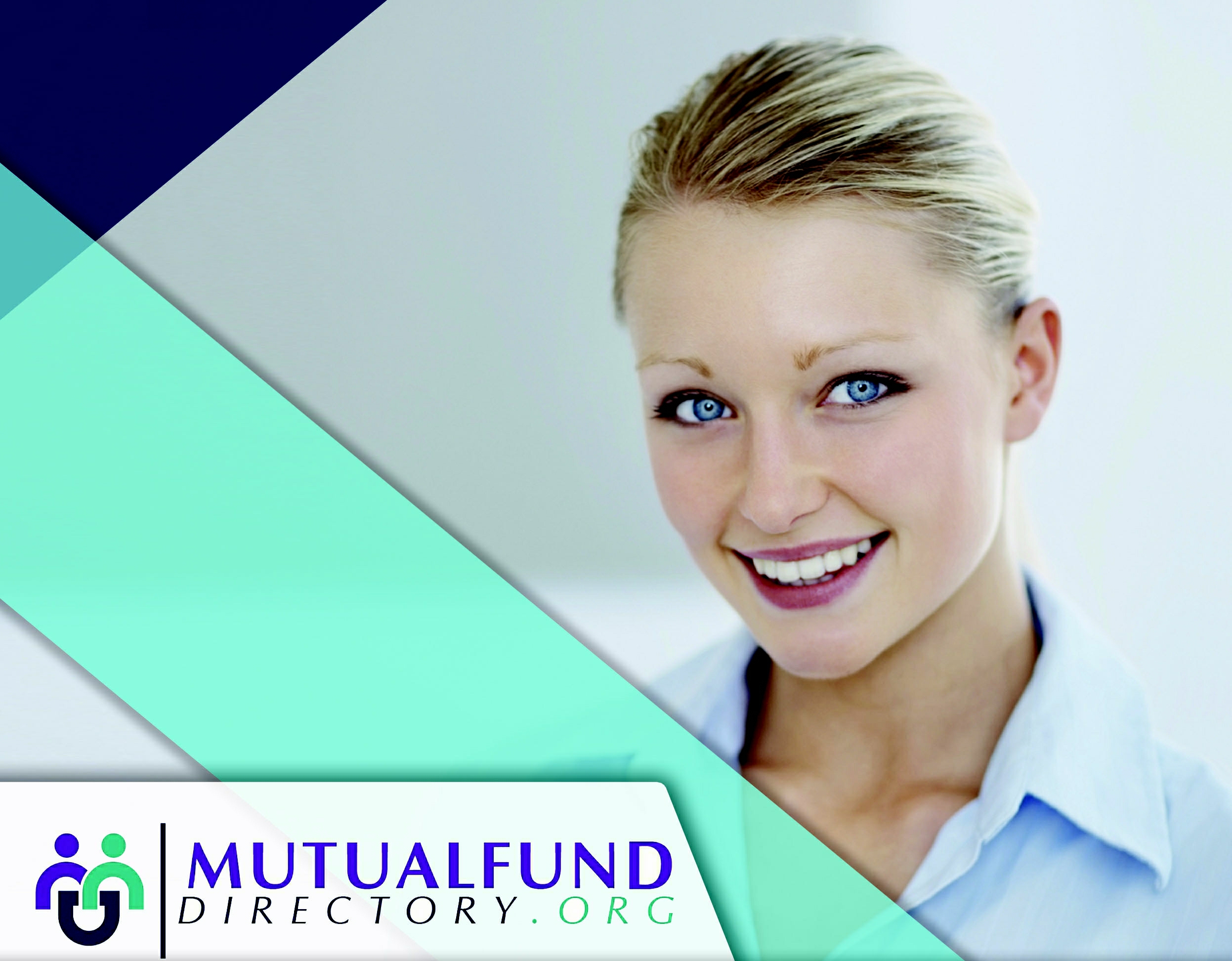 The Underground Economy
The Participation Rate is vital information, but it does not tell the whole picture.  Many people work in the "underground economy" who do not report their cash income. Underground economy funds are even a harder number to calculate since people go to great lengths to hide this compensation and avoid paying any taxes.
Some common job that are known to be in the underground economy are waiters, restaurants who take mostly cash, flea markets sellers, home rental people who ask for the rent in cash, and, of course, the criminal element. Many local and state lawmakers opt for a higher sales tax to get revenue off of this money. How, since the government cannot tax this clandestine money, at least they can get the sales tax on it when the tax evader spends it on local goods and services.
Below is data from the DOL report on 7/11/19 at 8:30 AM
The highest insured unemployment rates in the week ending June 22 were in
Puerto Rico (2.2),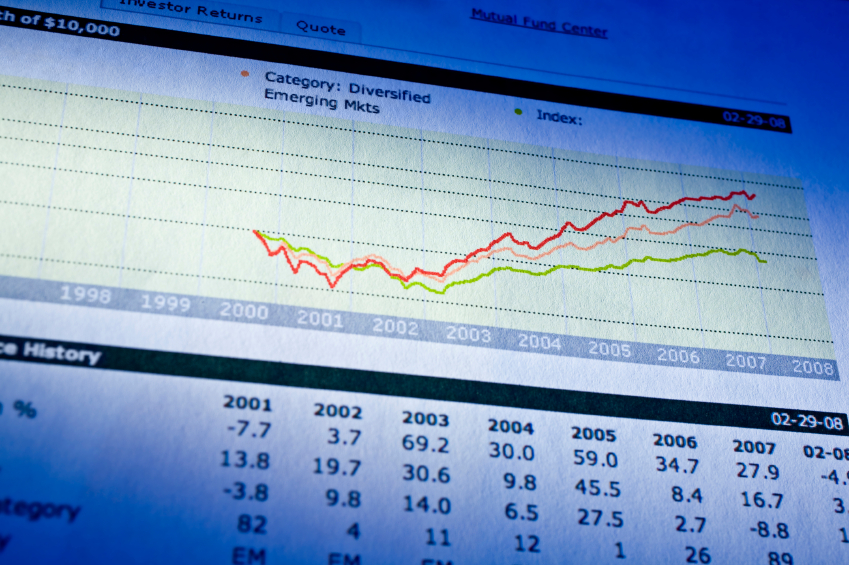 Connecticut (2.1),
New Jersey (2.0),
Pennsylvania (1.9),
Alaska (1.8),
California (1.8),
Rhode Island (1.7),
Massachusetts (1.6),
and Illinois (1.5).
The largest increases in initial claims for the week ending June 29 were in
New Jersey (+4,914),
New York (+2,593),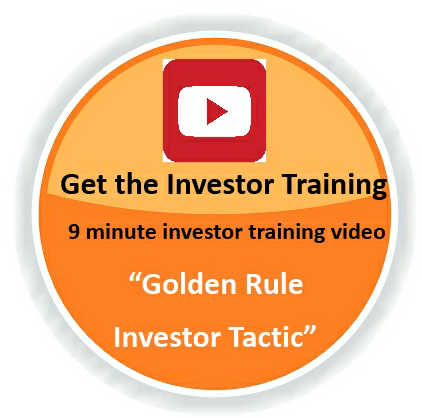 Michigan (+1,671),
Alabama (+898),
and Missouri (+820),
The largest decreases were in
Pennsylvania (-4,119),
Massachusetts (-2,311),
California (-1,992),
Connecticut (-1,692),
and Maryland (-1,203)
Contact me

[email protected]

if you wish to repost this information on your website