Geopolitical Macroeconomics in 2022 from an Investors Perspective
Yes, macroeconomics is directly affected by directly and foreign politics as well as geopolitical realities. As always, my blogs are from an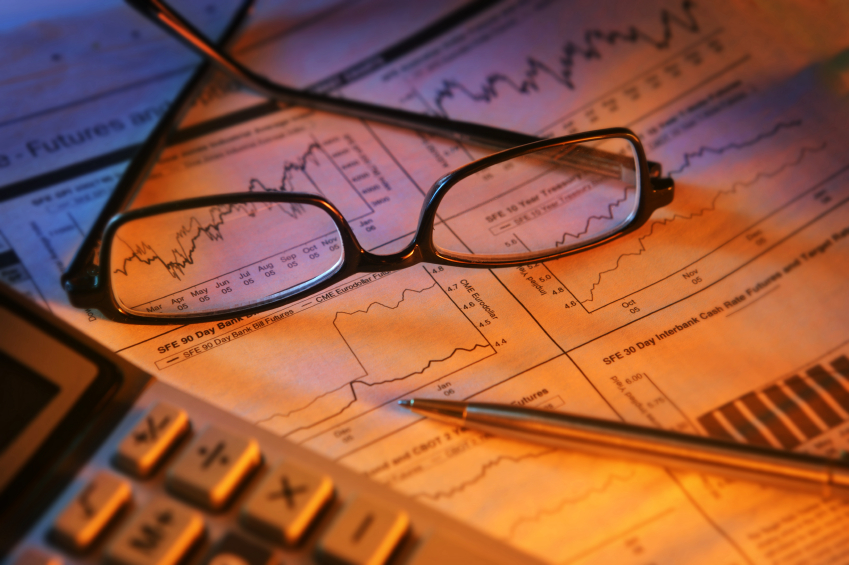 investor's point of view and try to avoid overt political topics unless the politics directly affects investors. There are better blogs that address domestic politics. I stay in my lane.
From an investor's Perspective, China vs. the West is a bigger deal than the Ukraine vs. Russia.
As the war in Ukraine vs. Russia rages, many people are glued to YouTube and cable to get information on the back in forth. The headlines are taken up by Ukraine vs. Russia war as it should be. Hundreds of thousands of bombs going off per day is a big deal. However, China and supply chain issues are a more significant economic deal than Ukraine and Russia combined, as long as the conflict says non-nuclear.
The Big News in the CCP is the 20th National Congress of the Chinese Community Party Election
Xi Jinping is preparing for this 3rd election that may make him dictator for life. It is believed that most of Xi's focus is on mitigating risk and soliciting his votes in preparation for the election.
The Chinese Economy is Not Doing Well. Xi's risks are that:
Thousands of foreign manufacturing companies are partially leaving or fully exiting the PRC due:
Many floods in the past year. Tens of Thousands of people have been killed or left homeless due to many floods in the past year.
Because of the floods, there will most likely be a food shortage this summer because many PRC crops have been destroyed because of the floods.

This food shortage is terrible timing for Xi.
An hungry population is a mad population.
A hungry and mad population during an election helps Xi's political rivals.

The PRC's financially crushed middle-class due to the real estate collapse.

This means less disposable income in China, causing a dire macroeconomic situation.
Not only are the Chinese people losing their investments, but the local municipal government's income is being crushed as well. Local governments in the PRC/CCP are funded in a significant percentage by reselling the local property. If there are no buyers, there is little way to fund the local governments resulting in reduced regional level human services and infrastructure failures with no end in sight.

Coal and coal-generated electric power are still in short supply. Not having enough electric power is one of the drivers for foreign manufacturers leaving China. If there is no reliable electric power to run the assembly lines, the manufacturing companies' costs skyrocket. Many companies are moving to China, Vietnam, Indonesia, Mexico, and the US.
What is Xi's Short-Term Tactic and How Does It Directly Affect Investors
It is clear in CCP politics you play to win. Losing could mean exile or death.
The CCP has the most severe COVID lockdowns to reduce Xi's risk of any grassroots demonstrations or uprisings.
Many of the streets are lined with walls and razor wire to keep the population quarantined.
Anyone who has COVID is sent to COVID detention centers.
Even worse, it has been reported that family members who did test positive are also sent to detention centers.
Again, these are draconian measures, even with the reduced COVID numbers. The CCP is touting a zero COVID policy.
The crackdown also limits any political demonstrations for fear of anyone being outside being sent to the COVID detention centers.
The COVID crackdowns are to keep the population under control even with the current food and electricity situations.
These tactics seem to be working as planned.
How does this dire COVID crackdown affect investors?
With most of the PRC population not able to leave their houses:
There are few workers to report to work to produce the goods for the worldwide supply chain.
Investors should know this crackdown may or may not change until after the election.
The crackdowns are now being implemented in the rural towns and across the PRC.
Bidden Just Further Cracked Down on US Investment in China
President Bidden just issued a new executive order further cracking down on investment in China.
One of the concerns was that US investment indirectly funds the PLAN (Peoples Liberation Army and Navy) that threatened Taiwan and the rest of the West.
This should further drive the manufacturing of the world supply chain out of China.
Government Takeover of Alibaba
Earlier this year, the CCP essentially took over Alibaba by replacing Jack Ma and his staff with CCP officials.
Everyone knows a government takeover can happen in a communist country.

It is more likely to happen within a desperate communist country.
The CCP makes a business calculation on the gain of taking over Alibaba vs. the chilling effect on foreign manufacturers
In Summary
China still is a huge part of the world economy. That means China still affects your portfolio.
Foreign manufacturers are currently deciding to weigh the risk of continuing operations in China vs. the cost and downtime of moving operations to a new situation.
Every situation is different for each company and each factory with each company's network.
It can be assumed that each company is making a wise microeconomic decision for their firm with tough choices.
In some cases, the best option is to stay, and in others, the best option is to leave based on local and economic circumstances.
Change is opporutunity. There is plenty of opportunity and risk in this geopolitical economy. Invest wisely.