2018 Q3 US and World Economy Status
Date:10/7/2018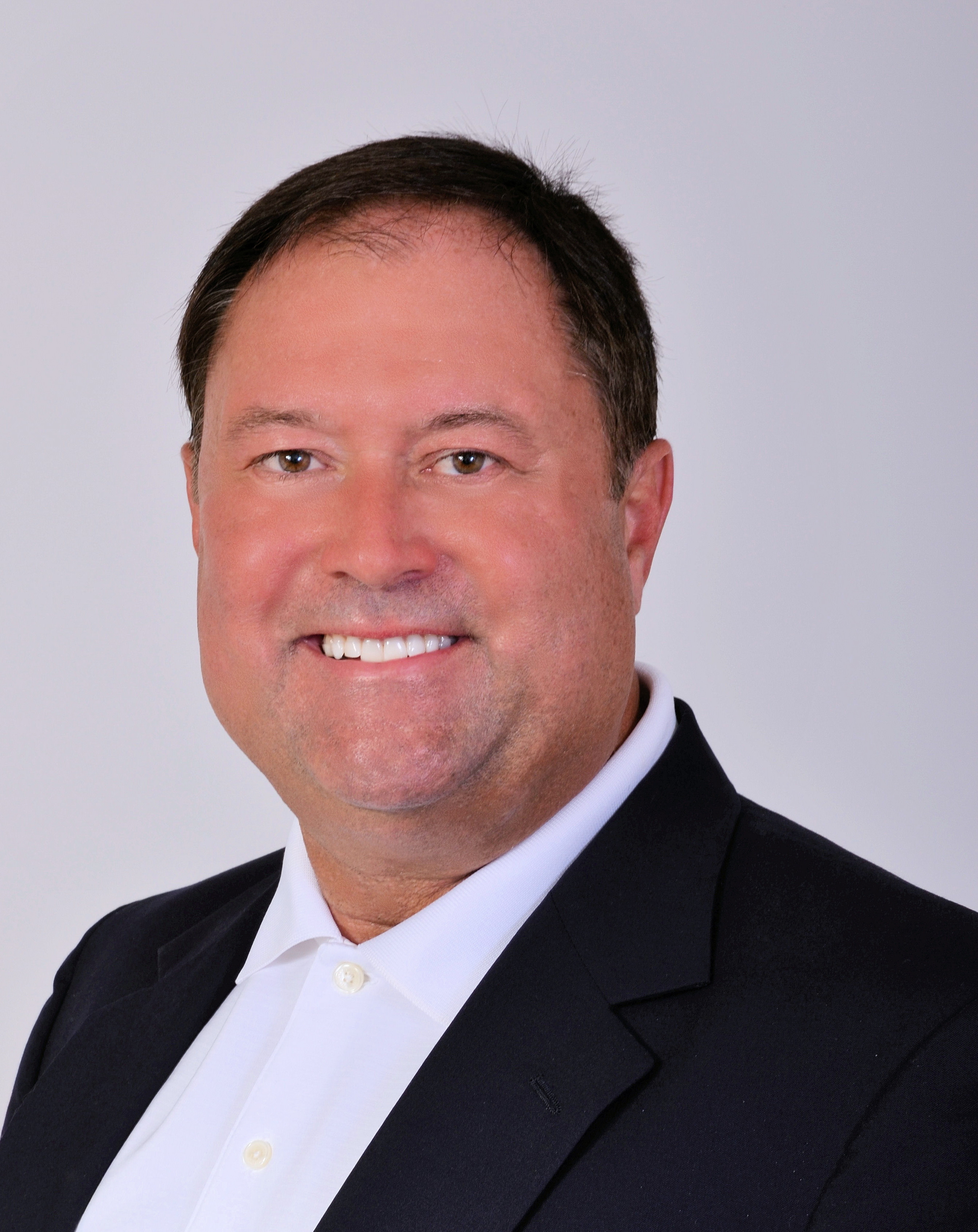 Mike Dunn | Thought Leader | www.mutualfunddirectory.org
The US economy is doing well in most sectors; however, many areas in the rest of the world are facing hyperinflation and recession. Plus, there is a new looming economic inflationary US problem in 2019. This article is macro-economic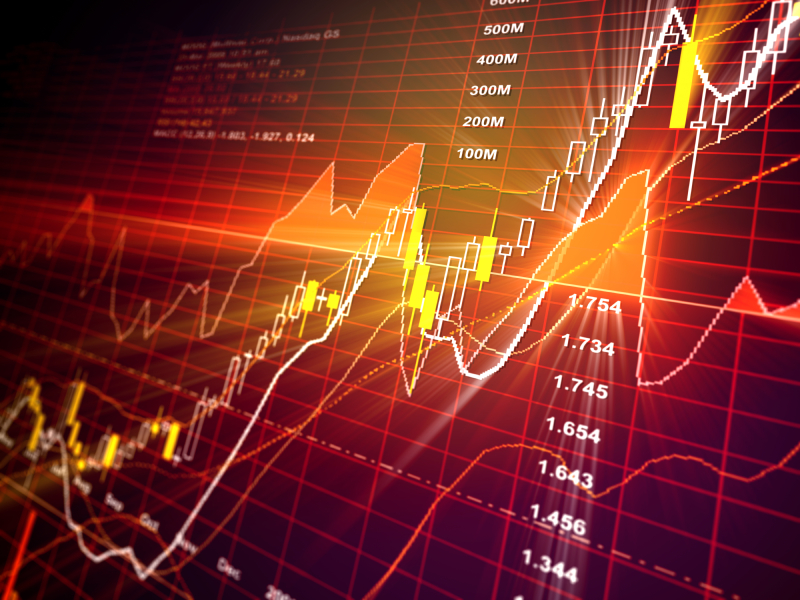 focused, with efforts to be non-political. However, political policies do affect macroeconomic results.
The Good Economic News
The US economy is doing well in most sectors. GDP is up. Economic indicators are up. Construction is up. Corporate profits are up.
A new trade deal with Mexico and Canada has been reached.
Unemployment is low for most all sectors. More consumers have more disposable income to spend.
Interest rates are still currently low.
Trade issues and intellectual property concerns with China are at least being addressed.
The tax cuts are working. They are putting more disposable income in the hands of consumers, thus increasing the money supply multiplier mechanisms.
Diversify your Investment Companies
See the top 100 investment companies ranked by Assets Under Management (AUM) each quarter to help you diversify your investment companies, not just your portfolio. Make them compete for your business. www.mutualfunddirectory.com
The Bad Economic News
Unemployment is low. Yes, this is good for employees but not as good for employers since they will have to pay more for employees, on average, for less talent from a smaller qualified talent pool. This is inflationary as the companies are beginning to have to pay more for qualified employees. Plus, now the best employees can again "hop jobs" to get higher salaries.
US debt is already at record levels due to spending over the past 12 years. This is a baked in problem. This cannot be fixed by cutting budgets or increasing taxes, the only remedy is to increase GDP or the taxable base. This is in process, but can it be sustained?
Increased military tensions in the South China sea's shipping lanes – The US is concerned about the dependence on trade with Asia and the Chinese Government is concerned about their supply of foreign oil.
The Ugly Economic News
Hyper-Inflation in Venezuela and African countries due to debt, lack of economic production, and corruption – inflation will spread to other countries with weaker economies causing further geopolitical
Silicon chip shortage – This microprocessor shortage is an under-reported train wreck that is just a few months away. This real or manufactured processor shortage combined with Microsoft 20% to 30% user license price increase in 2019, will cause inflationary pressures that will ripple throughout the world economy.