The US gets Unexpected Diplomatic, Economic, and Military Win in the Philippines
Breaking News. It was announced today in a State Department received an official message from the President of the Philippines that he will team with the US instead of China for military ties in a stunning reversal of direction.
The US/Philippine Government relationship hits new low six years ago
The populist President of the Philippines had terrible comments about former President Barack Obama. There was hope that the populist US President Trump would be able to re-create a relationship with President Rodrigo Duterte.
Earlier this Year Duterte announced terminating the Visting Forces Agreement
However, earlier this year, President Duterte officially communicated to the US that he would terminate the Visiting Forces Agreement. The termination notification coincided with warming relations with the PRC. Greater military access by China would create a strategic military advantage to the PLAN (Peoples Liberation Army Navy) and more control of the shipping lanes.
The Stunning Philippine Reversal from China to the US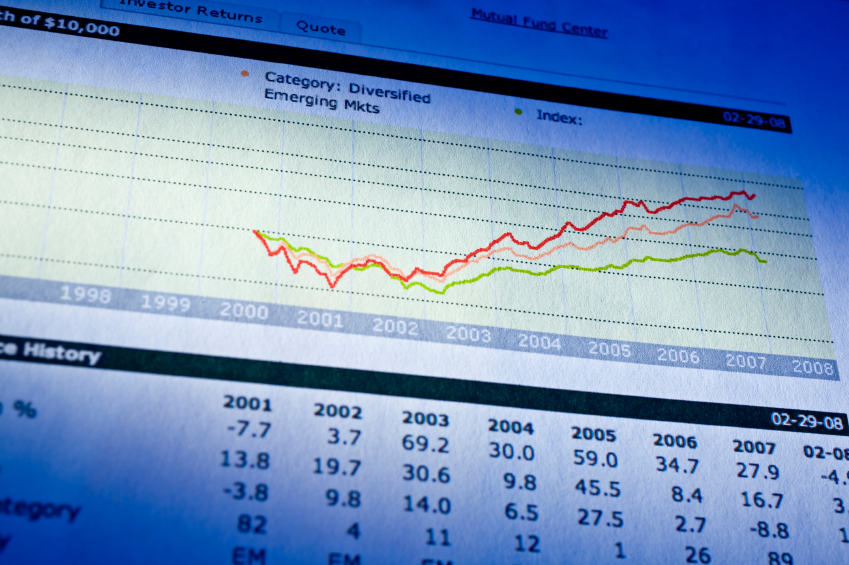 The details are unknown, but President Duterte sent the US State Department a short message saying he is extending the Visiting Forces Agreement. This reversal can only be interpreted as an unexpected win for the US and a stunning loss for the PRC.
It will be interesting for the reasons for President Duterte's reasons for changing course.
Will other countries follow President Duterte's lead?
What does the Phillippine Government Decision mean for Investors?
This decision could be a huge opportunity for investors.
Companies looking to move their manufacturing from under the risk of the PRC now have another option under the US Military umbrella as a location for their new plants with a lower cost workforce.
It is assumed than many companies will begin to leave the Chinese mainland for manufacturing due to the higher risk of their supply chain.
As companies try to figure out their options, they now have a new and unexpected opportunity to move their manufacturing in a central location between the US, the far eastern counties, and Australia.
This move also dramatically reduces the supply chain risk to Australia. Hence, this move also improves the prospects of investing in Australia.
Where does your Investment Company Rank? (mutualfunddirectory.org) Updated on 6/2/2020