Financial Press Release | For Immediate Release
Mutualfunddirectory.org will have its quarterly data update on 4/2/20 at 10 AM.
The data ranks the top 130 mutual fund/investment companies by the key metric of Assets Under Management and current news per company to help investors research investment companies.
Mutual Fund Directory.org has been publishing rankings and insightful economic blogs every quarter since 2011 making us the #1 mutual fund directory in the world.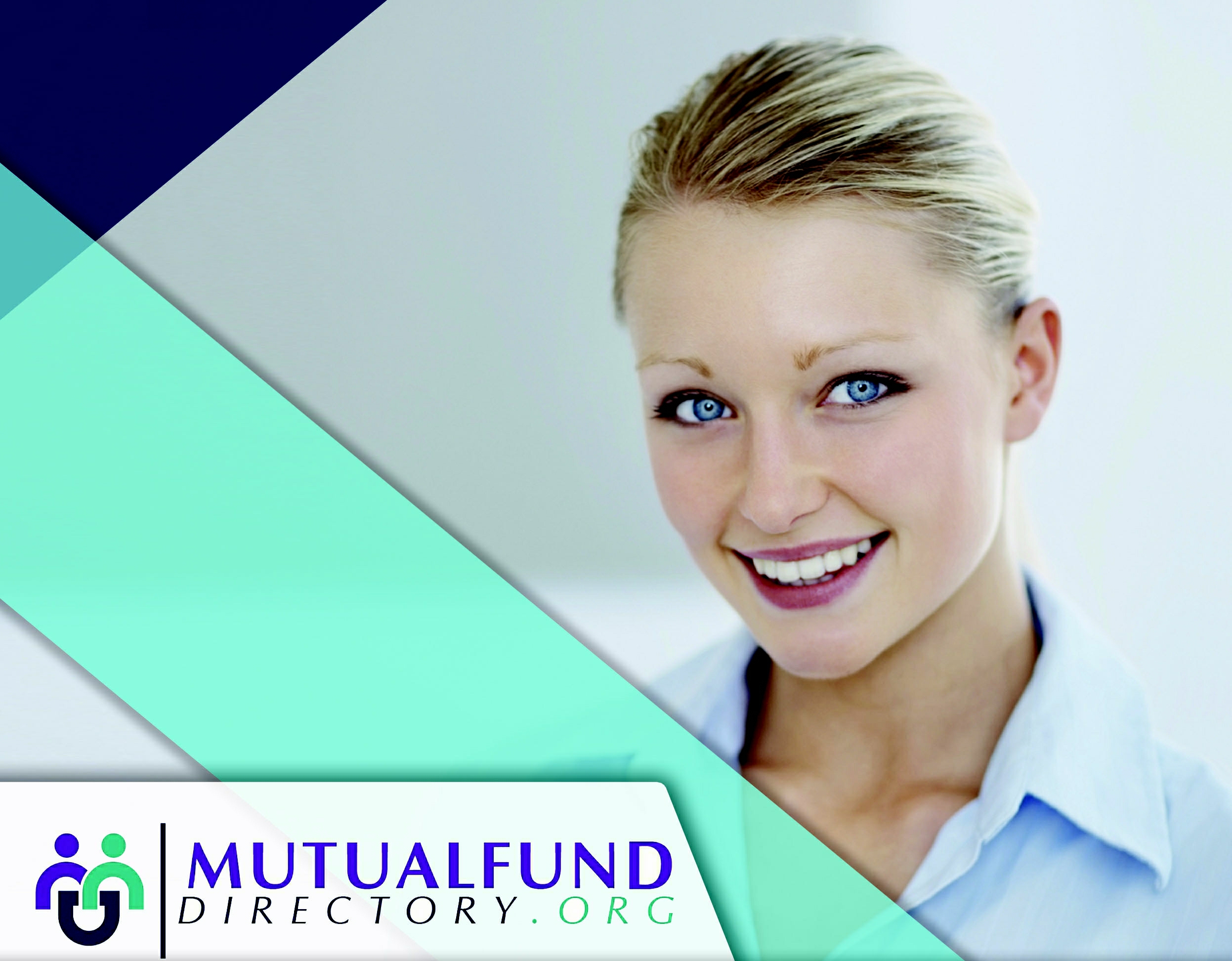 The financial data is updated quarterly since 2011
The economic and financial blogs will be coming out weekly.
Be on the look out for my new video blogs.
We are different. This website tries to stay non-political as far as macro-economic news allows.

Click the logo above to go to our sister website.
Some information is the same but some is different.
This site is where the really smart people go for their economic and financial information.
Like MutualFundDirectory.org, FemaleInvestor101.com tries to stay non-political. Refreshing.We both need a break
* Note: Best efforts were used to provide you with accurate and the most recent information. The sources were company press releases and other web-based information. Conflicting company or unclear information was omitted including entire company information for the sake of accuracy. Hence this list is currently not 100% complete.  Investors, please use your due diligence from all sources before making a financial decision including reading any prospectuses. Any Securities Company PR updates, corrections, additions or advertising requests can be sent to [email protected] site promotes and encourages FINRA compliance. All FINRA requirements are solely the responsibility of the Securities Company and their FINRA officer and not the Webmaster of this site or MFMS.
Mutual Fund Marketing Services, LLC – Copyright 2011, 2012, 2013, 2014, 2015, 2016, 2017, 2018, 2019, 2020 – all rights reserved.
We comply with FINRA regulations | We comply with SEC rules
This website adheres to US Securities and Exchange Commission – Section 202(a)(11)(A)-(E)
Contact Mike Dunn | [email protected] | 704-408-8050 with questions or website issues
 We love our friends at the FTC. We have scoured our this site to make sure we are in compliance with the letter and the spirit of the law.