Financial Press Release
For Immediate Release – 5/8/19



Mutual Fund Directory.org will update the Q1 2019 Mutual Fund Company Ranking by 5/10/19 at 10 AM.
Mutual Fund Directory ranks the two 130 mutual fund companies by the key metric of AUM (Assets Under Management) each quarter since 2011 as well as timely economic blogs.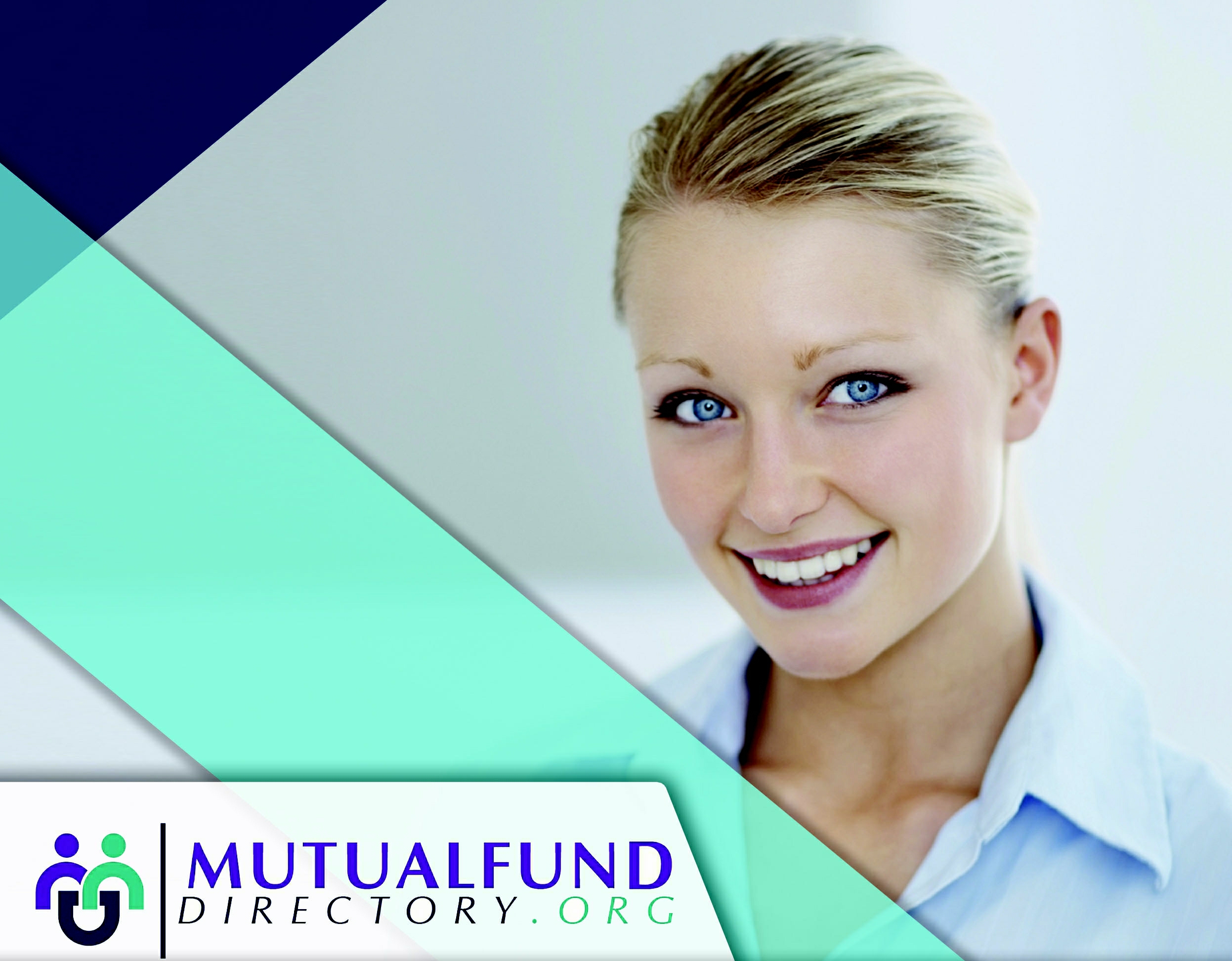 To help investors find their investing partner/vendor or a secondary partner/vendor, we have also included recent news on most of the 130 investment companies.
See the directory – click below