Massive Federal Reserve Forecast Drop in 2017
The Atlanta Federal Reserve had dropped the 2017 Gross Domestic Product (GDP) forecast from 3.5% in February 2017 to 0.5% on April 14th, 2017. This is a massive drop in the 2017 GDP forecast.
High Federal Reserve Forecast of 3.5% for 2017 and a Massive Drop in Two Months
The forecast of GDP in February of 2017 was 3.5%. The Federal Reserve forecasts dropped a whopping 3% in two months. This Fed forecast drop is highly significant. This drop is squarely on my radar scope.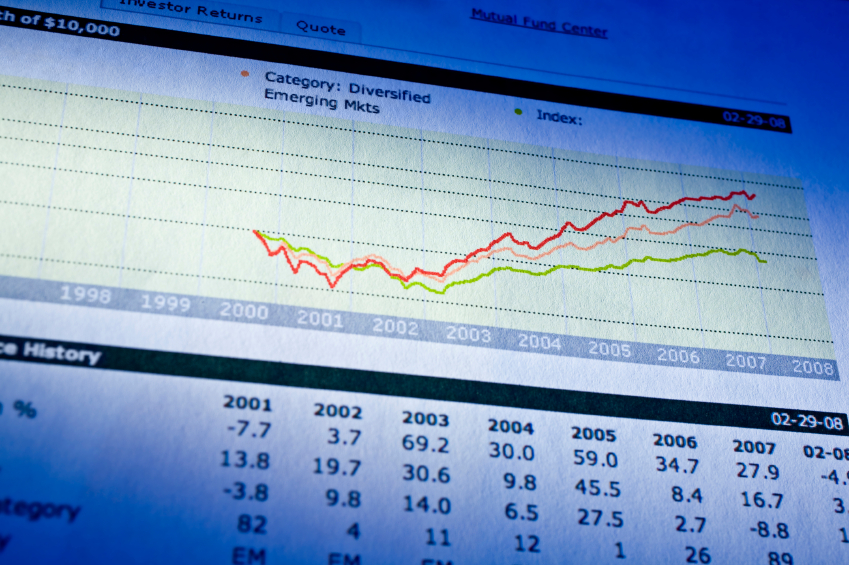 Come back to www.mutualfunddirectory.org for more weekly updates on this topic.
Downgraded GDP again for Q1 2017 by the Fed on April 7th, 2017
The Federal Reserve in Atlanta just downgraded the growth forecast for the 2017 economy on Friday, April 14th, 2017 by 0.1%. The Gross Domestic Product (GDP) for the US economy forecast from April 7th, 2017 was 0.6%. On April 14th, the forecast was changed to 0.5%.
Consumer Spending 2017
The reason for the latest downgrade was real consumer spending numbers. First quarter real consumer spending has dropped from 0.6% to 0.3% per the retail sales report from the U.S. Census Bureau and the Consumer Price Index release from the U.S. Bureau of Labor Statistics.
The next GDPNow.com update in on 4/18/17.
See the Federal Reserve Post on 4/14/17.
https://www.frbatlanta.org/cqer/research/gdpnow.aspx?panel=1
Companies Ranked by Assets Under Management as of Q1 2017.