Mike Dunn | Author | Helping Others with Insightful Information
Job Posting Data is Worse than Expected as of July 2013
Why is Job Posting Data Important?
In today's regulatory and economic climate, company managers and staff are having face extra scrutiny in their cost benefit analysis when it comes to getting new positions approved.  Per the data below, companies are approving revenue producing jobs like sales,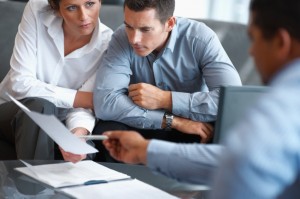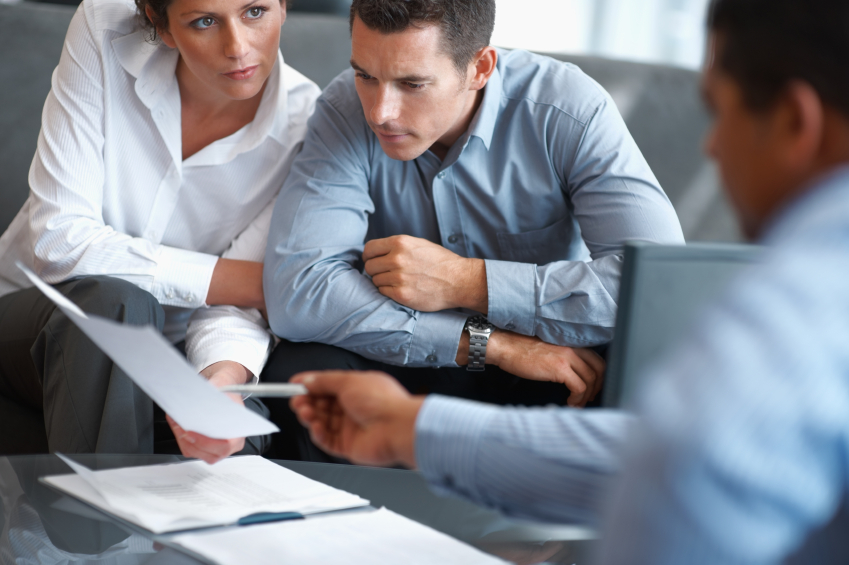 customer service, marketing and business development but other job categories postings are rare.  Of the 39 categories on Careerbuilder.com as of July of 2013 has the percentage of sales related jobs 58.8% to all other job posting categories 42.2%. During the recession in July of 2012 52.2% of the jobs were sales related and 47.8% were the other 35 categories (IT, management, entry level, skilled labor, etc.)
As of 7/23/13 at 2:25 PM, Careerbuilder.com had 301,035 jobs listed. Of the 39 job categories they listed, 98,095 or 32.6% of the jobs were squarely in the "sales" job title category. Hence, almost exactly one third of the jobs listed on Careerbuilder.com are in sales.
If you add in the other sales related jobs from customer service, retail, business development and marketing the numbers are even more staggering.
Total Jobs listed on Career building as of 7/23/13:  301,058
Sales Jobs PLUS Sales Related Jobs vs Other Posted Jobs (Accounting, IT, Finance, Entry Level,…)
Job Category                                  Job Category Data
Sales Titled Jobs          98,095 (ranked #1 in job posting category out of 39)
Retail                              26,008 (ranked #2 in job posting category out of 39)
Customer Service        24,283 (ranked #3 in job posting category out of 39
Bus Development        14,774 (ranked #5 in job posting category out of 39 behind "management")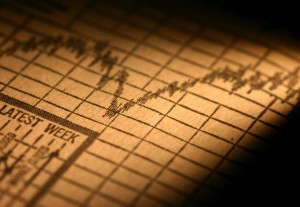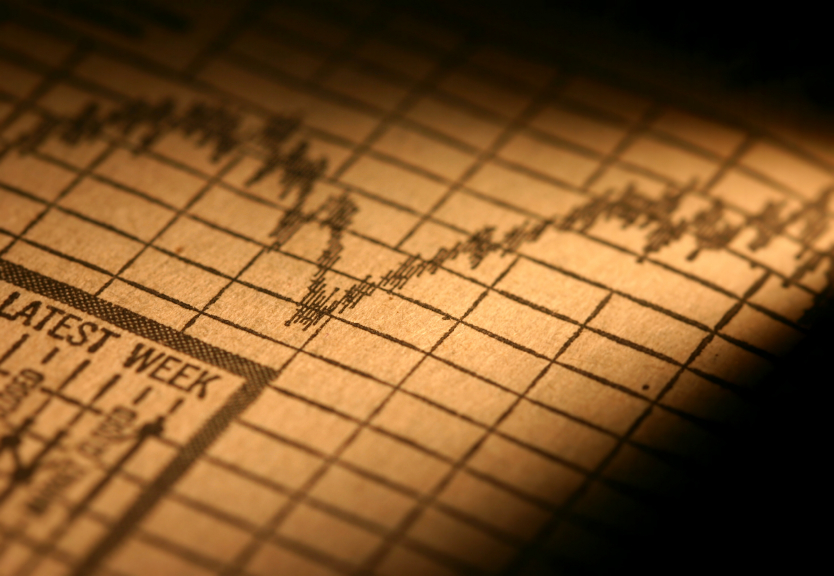 Marketing                      13,767 (ranked #7 in job posting category out of 39 behind "entry level")
Total Posted Sales Title Related  176,927
Therefore, 58.8% of the Jobs are Sales Skills Related Out of the 301,058 Total Posted.
In July of 2012, Sales Jobs were 52.2% of the Postings.

.
ObamaCare Uncertainty
For a company managers that have the responsibility to plan out the companies or division's cash-flow, the only thing worse than knowing you have a big multimillion dollar healthcare expense liability, is not knowing if you will have a multimillion dollar healthcare liability expense. With the corporate mandate being postponed to some time in the future, CFO and division managers are not willing to put their careers on the line with a "guess". So they do nothing with means they are not hiring anything but revenue producing jobs. Even worse, many hourly full time jobs will be cut to part-time.

Conclusions
The trend is corporate managers and staff are having a  getting non-sales related jobs approved internally. It appears the HR cost justification models have been adjusted with the increased economic and healthcare risk factors. High School grads, college grads, the unemployed and underemployed may need to consider getting trained in basic sales skills. A new strategy to get a job may be to get a job in a sales related title then transfer to their chosen field.
Mike Dunn | Author | Copyright 2013 – All rights reserved.