Morgan Stanley lays off 1,600 workers

Morgan Stanley just announced they are laying off 1,600 workers.  According to their website, they have not put out a press release as of 1/10/13 which if odd. However, once they send it out I'm sure it will say something like, "We value our customers and our service to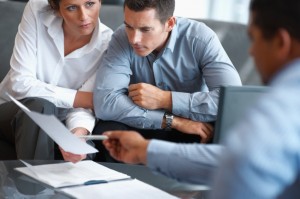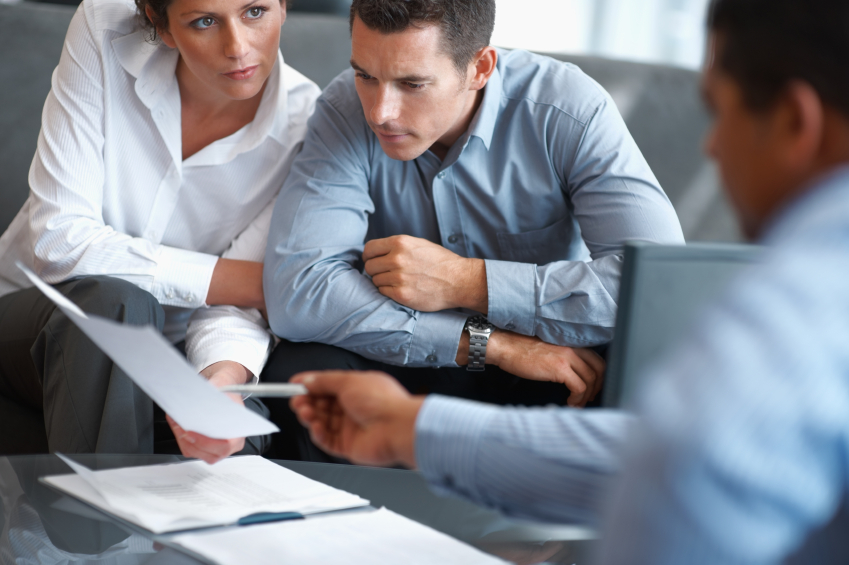 them will not be affected." It's not just Morgan Stanly, other mutual fund and brokerage companies are reducing expenses including layoffs and they will also say something like, "our customer service will not be affected." Of course, this is virtually impossible. I will affect the level of customer service they can offer and, more importantly, it may affect you and your portfolio you have with your mutual fund provider.
Is a Backup Plan a smart move?
You diversify you portfolio already to reduce risk, so in times of uncertainty, why not diversify your holding into another mutual fund company? Unless you are 100% satisfied with your mutual fund provider or are related to your broker, it makes sense to have a secondary mutual fund provider. Why?
If your favorite broker leaves, the accurate investment advice drops noticeably all of the sudden or the level of customer service drops, you can have an existing a relationship(s) to move you money to maximize your return and safety.
I thinks it's better to pit two or three companies against each other. Let them know you are doing it. Then at the end of the year, let them all know the results. This will make them work harder for you. The ones that don't work hard will speak volumes. Having a company you are paying that is not working as hard as possible for me is not a company I want to trust with my financial life and future lifestyle.
Many companies out there are hungry for new business and you get some deals. After all, it's about increasing your wealth to protect your lifestyle and the security of your family.
How to do your research to make a change?
See the 80+ companies listed on by Assets Under Management.  Click on the ones you want to research further for the company to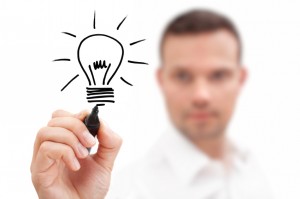 send you their information or contact you to see if you can work out a deal. The profit margins are high in the mutual fund industry and they can offer some incentives. Now more than ever.
2013 List of Mutual Fund Companies sorted by Assets Under Management (AUM)

 To get more information from any of the companies below, click on the "Request Info" button.
Data last updated:12/27/12
Do you homework fast. Review the information below then click for more information from the companies you are interested in to help with your due diligence.

Slider Bar is at the BOTTOM to see more date on the right side.