Middle Class Economic Situation Bodes Poorly – New Data on July 7th, 2012
Mike Dunn – Author. Copyright 2012. All Rights Reserved. www.MutualFundDirectory.org
Middle Class Economics in 2012
I'm more worried about the middle class more than ever before. If you combine some individual reports out this week between unemployment, mortgage rates, mortgage applications and the apartment vacancy rate it's not looking good for the middle class or the economy. You have already heard the unemployment numbers of 8.2+% with a small but inflated job growth number of +80,000 jobs 24/7 in the news. However, it was also disclosed that many of those were temporary summer jobs and non-career jobs. When you include the folks whose unemployment benefits are expired, people who gave up looking for work and the under-employed, that rate is much higher. The above is highly publicized or old news. From reading my other blogs many of you expect me to combine trends and facts into forward-looking conclusions.
The Concerning Confluence of Data
We all know that mortgage interest rates are at a record low while approa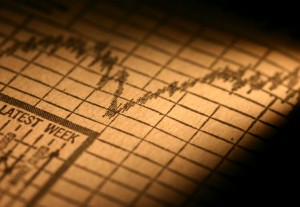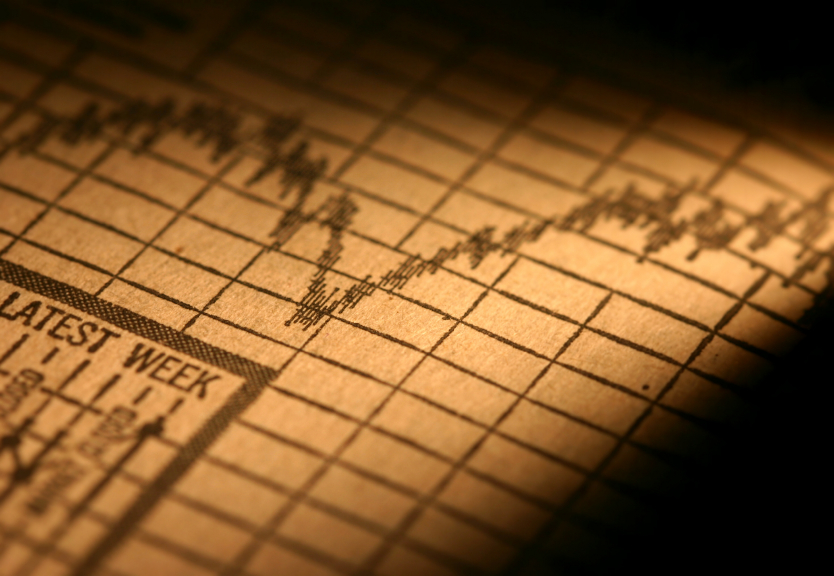 ching the theoretical bottom. Again, no revelation here. What concerns me from an economic point of view is that it was just announced this week that the mortgage application rate just ticked down. Combine that with Apartment vacancy rate dropping by 0.02% to 4.7% in Q2 2012 from Q1 2012 it's a confluence of several rivers of bleak negative data.
.
.
The Economic Situation
Other than the middle class and sellers to the middle class being in bad shape for years to come, my knack for using disparate bits of information and seeing a clear strategic plan is still a bit cloudy. I need more data on this. Clearly, a weakened middle class is a huge concern on multiple levels. However, my big question: is this the last step to flush out the rest of the troubled mortgages or is it just the next step down the economic stairs? More to come.
Ways to profit of this situation
If you can stomach the headaches and if you have the cash, buying a foreclosed house with cash for rental purposes looks better than ever. Companies in retail rental housing areas may also be a good play. I know of a vacant 40 story condo high rise in bankruptcy switching from condos to apartments.  Bond markets in general should be stable but the upside of "good" bonds is near theoretical zero. Gold, silver and other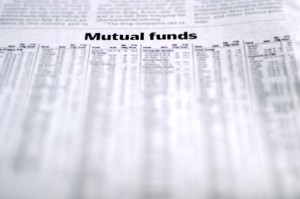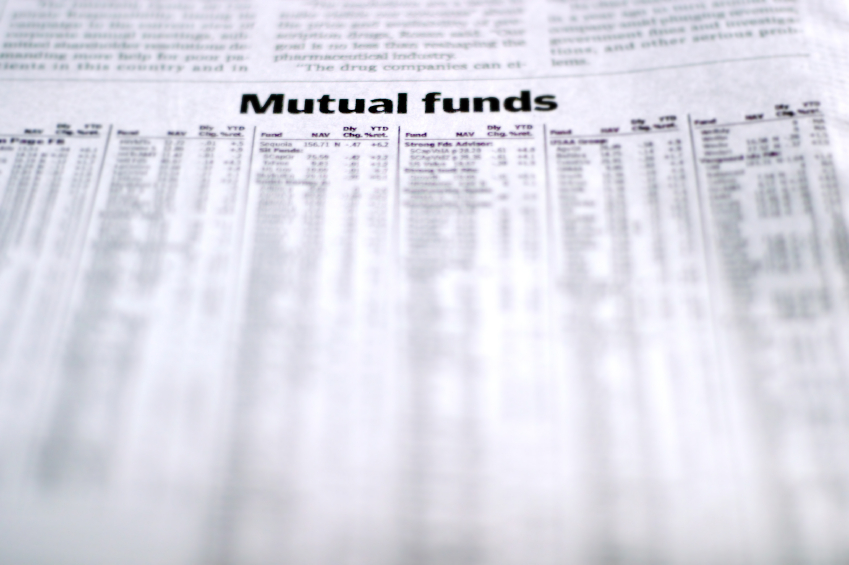 commodities? Still not getting on that bandwagon. I subscribe to the fundamental philosophy of buy low and sell high but that's just me. Full disclosure – I missed the dot.com run up because I thought the balance sheets were insane as well as the people investing in them. Hence, I can be too far ahead of the curve sometimes.
Next shoe to drop
I'm still predicting the next big shoe to drop, assuming no geopolitical situation gets here first, is the high end housing market taking a further major hit.
How have I been doing on my analysis this year?
Check out my other blogs at www.mutualfunddirectory.org and see for yourself.
Mike Dunn – Mutual Fund Marketing Services.com
www.mutualfunddirectory.org
   Twitter: @mutualfundmike  
 Terms of Use
Click Here for Advertising Opportunities