Mutual Fund Company Information
MutualFundDirectory.org has a new Mutual Fund Company ranking update on 6/16/14. MutualFundDirectory.org ranks the top 90+ mutual fund companies by Assets Under Management (AUM). Where does your company rank?
Free Mutual Fund Information from the companies on your terms
MutualFundDirectory.org helps investors quickly with the due diligence when researching new mutual fund companies.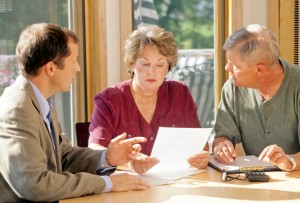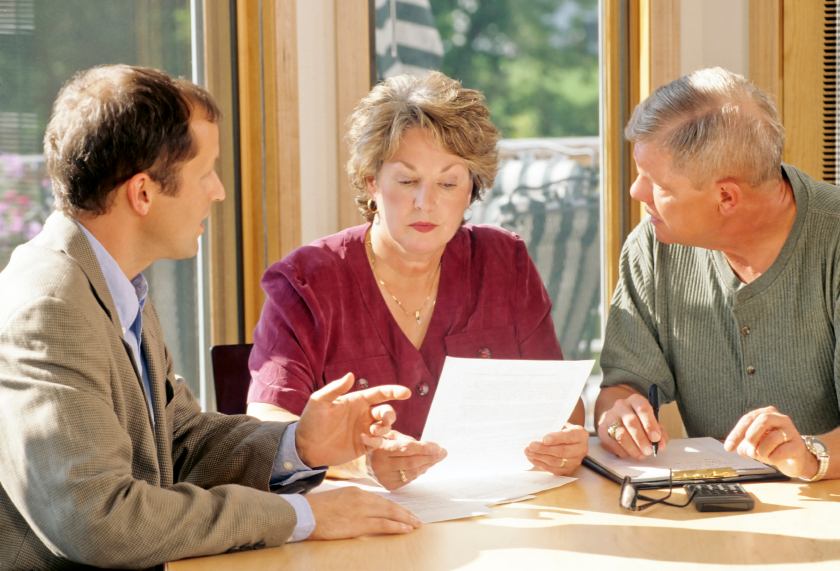 Many investors like to have more then one company so they benefit from competition of two or more companies trying to keep their business. Just click on the logo or "request info" buttons and the companies you choose will send you information.