New Foreclosure Data is Too Good To Be True
New Foreclosure Data Released
I've seen several blogs and news wire information today talking about the reduction in the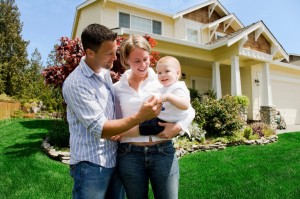 percentage of the foreclosure rate. On the surface this is great news. One article says how Sacramento's housing market has gone from a high in their distressed housing sales/total housing sales ratio of 65.2% in June of 2011 to 58.3%, in April of 2012 and in June of 2012 to 54.2%.
.
.
What The Foreclosure Data Does NOT Tell You
In Las Vegas, some banks are encouraging distressed property owners to do short sales instead of foreclosures hence the data is highly skewed.
In addition, per some of my previous blogs I talk about how: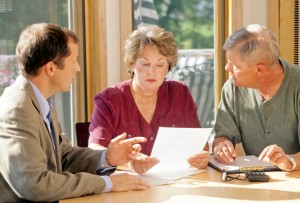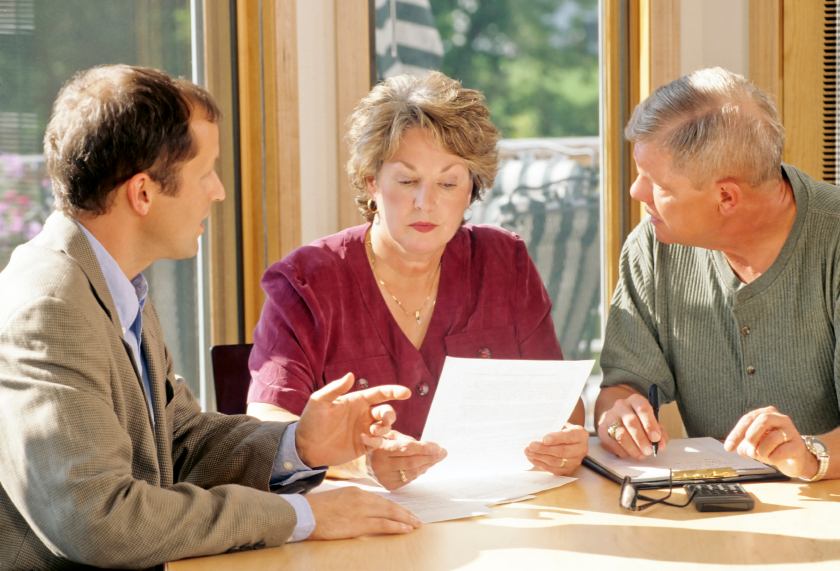 1. Many home owners do not have enough money for a short sales so they are still sitting on their mortgage.
2. Many investors who have been buying up cheap houses for rentals have tapped out their balance sheets with the glut of available properties.
Also, like I have said before. The high end housing market is the next shoe to drop.
  Terms of Use                 Click Here for Advertising Opportunities