Press Release: Quarterly Investment Company data to be released on 5/30/17 at 8:45 AM EST
MutualFundDirectory.org ranks the Top 100 Mutual Fund Companies byAssets Under Management (AUM) each quarter since 2011. The quarterly update will be released on Tuesday 5/30/17 at 8:45 AM EST. This data helps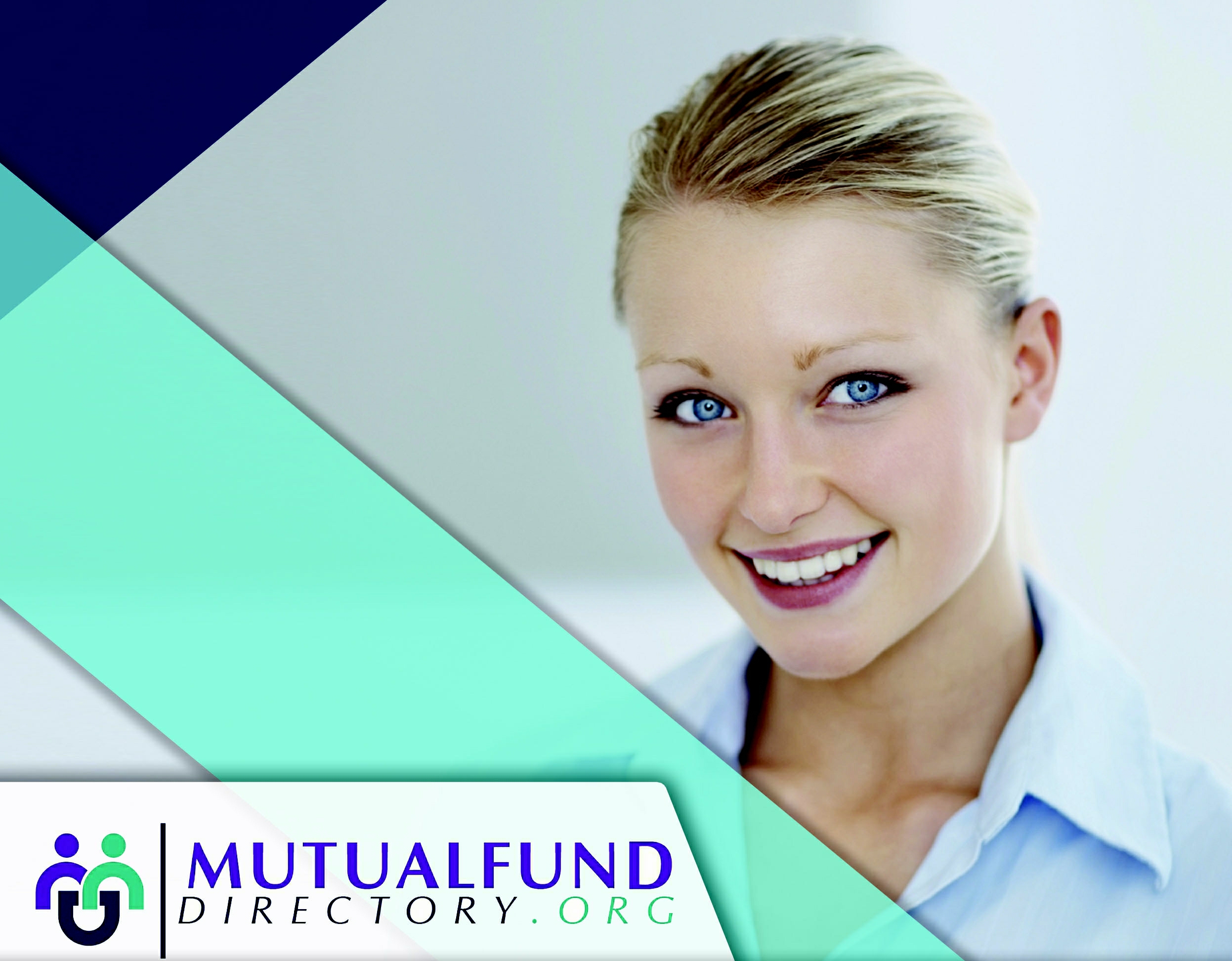 investors choose their new or additional investment company.
Mutualfunddirectory.org is the #1 ranked mutual fund directory website in the world per Google, mobile, Bing, and Yahoo rankings. This valuable free resource has been ranked number one each month for the past 4 years.
Go to www.mutualfunddirectory.org to view the data.